See What Our Customers Have to Say -
260 Reviews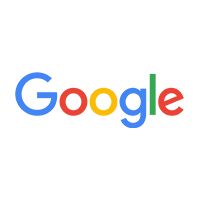 Chris was very polite on time took the time to go through what was going on and why and fixed it thank you so much good guy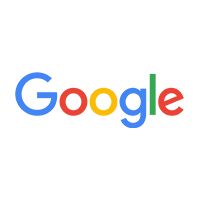 Treleen Sawyer -
10/24/2023
Always responsive and professional. I've used them for years at different property management companies. The techs are awesome to deal with!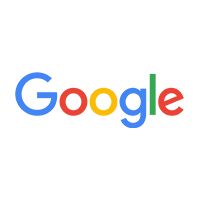 Izzy Schachner -
12/08/2023
Amazing service by amazing people!! They are always there for us, even within an hour at times! They always make things right. Can't recommend them...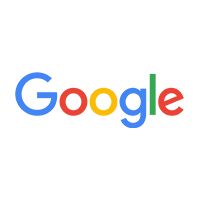 Soilwork1990 -
11/03/2023
Well mannered and great advice from the professional they sent!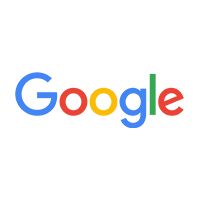 Chris, the serviceman couldn't have been more personable! He was very thorough and answered all my questions. He unfortunately gave me news I really d...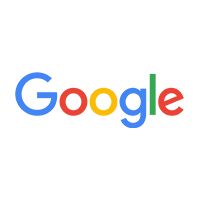 Sheila Brown -
11/24/2023
I can say this. I have a 20 year old radiant floor heating system that I've had trouble finding a heating contractor familiar with working on or eve...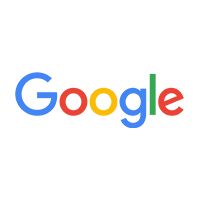 George Muschler -
11/17/2023
We were solving a problem that dated to our installation over a year ago. But Buddy, our service tech, was energetic in diagnosing the problem, explai...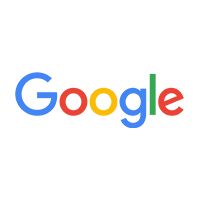 George Simon -
12/01/2023
Chris was very professional, took his time to walk through the building and understand our system. Very grateful for Chris and RJ Heating & Cooling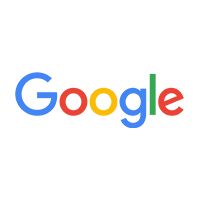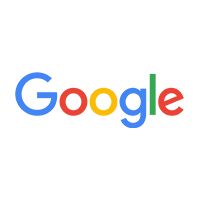 RJ cooling was quick to get me an appointment and took care of my furnaces needs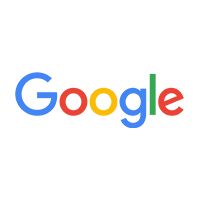 Chris very professional and addressed all my heating concerns in a very timely and friendly manner. I recommend this company for all your heating and ...