See What Our Customers Have to Say -
257 Reviews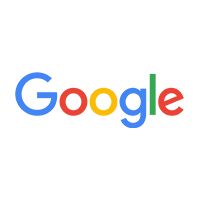 Chris, the serviceman couldn't have been more personable! He was very thorough and answered all my questions. He unfortunately gave me news I really d...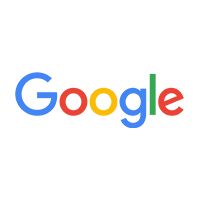 Awesome job, He was great. 5 stars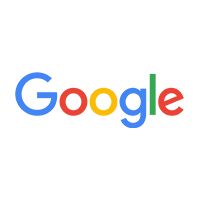 richard Hauck -
10/23/2023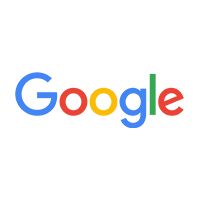 2165347089 Valles -
10/19/2023
The technician that came out today name Buddy was excellent and very professional. He knew exactly what was the problem right away. Very thankful Budd...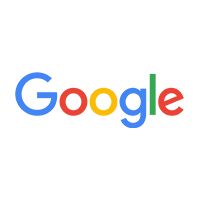 Soilwork1990 -
11/03/2023
Well mannered and great advice from the professional they sent!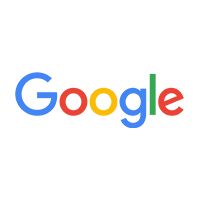 RJ cooling was quick to get me an appointment and took care of my furnaces needs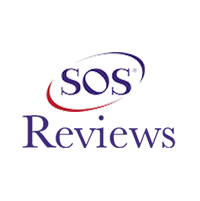 Olena Apostoluk -
11/15/2023
Parma
Our technician, Christopher, was prompt , friendly and did a great job with our furnace check. He also explained some things to us that are helpful in...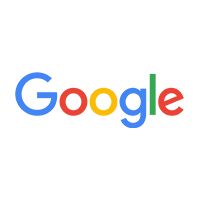 Sheila Brown -
11/24/2023
I can say this. I have a 20 year old radiant floor heating system that I've had trouble finding a heating contractor familiar with working on or eve...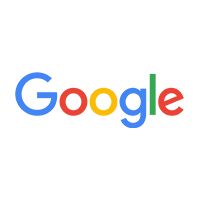 Richard Lord -
10/21/2023
I had a new hot water boiler installed. I Would highly recommend this company, they did a great job and stayed late to complete the job.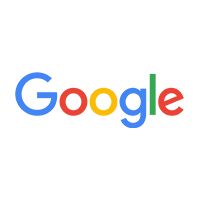 Linda Prasek -
11/08/2023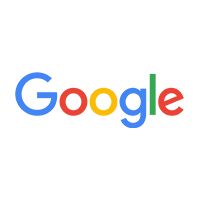 Dorothy Battes -
10/26/2023
Very well pleased with the repair and the technician was very knowledgeable and very polite would use this company again.