See What Our Customers Have to Say -
195 Reviews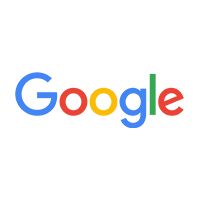 Shkelzen Alushi -
05/01/2023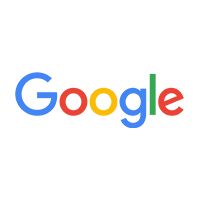 Lindsay Harrison -
02/08/2023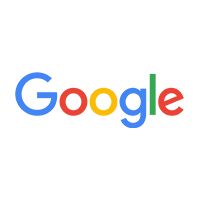 Justin did a good job. very polite and on time.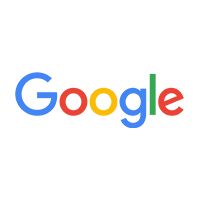 Friendly , Professional , Good work !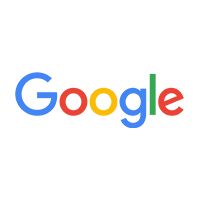 Celia Perkins -
04/29/2023
We have been loyal customers for a long long time. And they always treat us with respect and courtesy. As well as fairness & friendliness. I highl...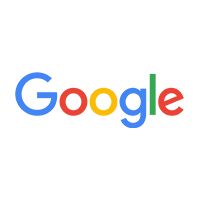 Lauren Camacci -
01/07/2023
The owner and staff show not just HVAC skill but empathy and kindness. I'm a return client and will absolutely work with them again!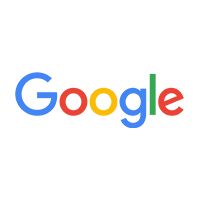 Jennifer Giunti -
03/30/2023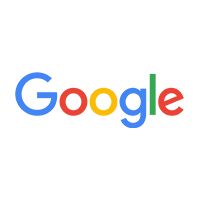 Cleaned a clogged water trap.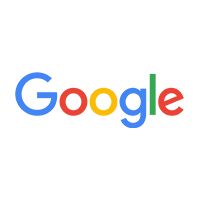 Cheryl Serrano -
01/20/2023
The technician that came out was very friendly. He took the time to explain the ins and outs of our boilers and how it functions and might have fixed ...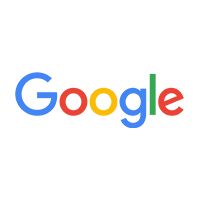 Jeff Whoolery -
05/24/2023
Very thorough good company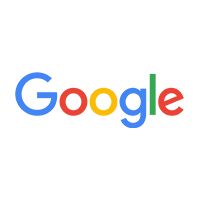 Cookie LaManna -
01/13/2023
R J Heating and Cooling installed a new heating and cooling system. There was a problem with the heat pump. It has consistently been a problem in the ...